About Us
At Westside Flooring, we specialize in delivering high-quality floor installation services to homeowners. Our skilled team of professionals has years of experience and a passion for providing exceptional results.
We understand that choosing the right flooring for your home is an important decision, which is why we work closely with you to ensure you are completely satisfied with the end result.
From start to finish, we are dedicated to providing superior service and craftsmanship.
Contact us today to learn more about our services and how we can help transform your home.
Hybrid
Hybrid is the latest flooring innovation, combining the best attributes of both laminate and vinyl to create a rigid floating floor that can be installed throughout the entire home. Hybrid is made of multiple layers of materials pressed together for an extremely hard wearing floor.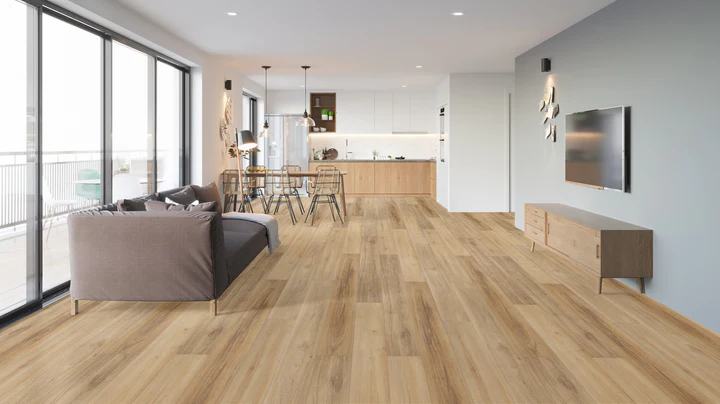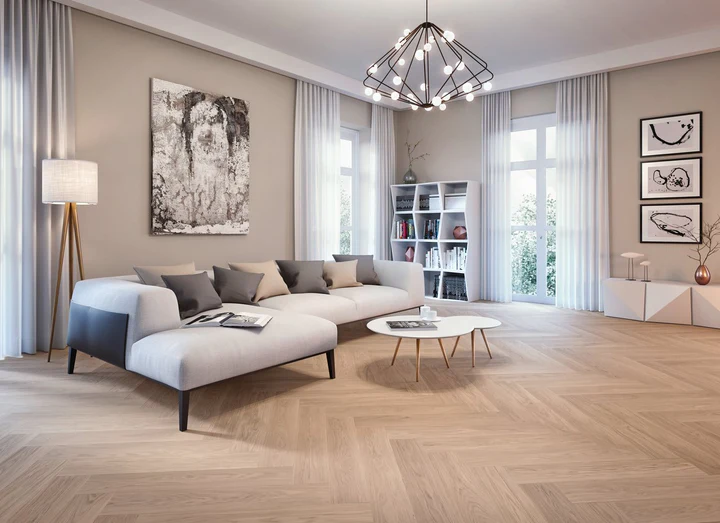 Herringbone
Herringbone flooring is a distinct style of flooring which creates a zigzag, geometric effect often referred to as parquetry. The original parquet style has French origins. The word translates to 'small compartment' reflecting the classic placement of small rectangular tiles or pieces in right-angled rows.
Engineered Timber
Engineered wood, also called mass timber, composite wood, man-made wood, or manufactured board, includes a range of derivative wood products which are manufactured by binding or fixing the strands, particles, fibres, or veneers or boards of wood, together with adhesives, or other methods of fixation to form composite …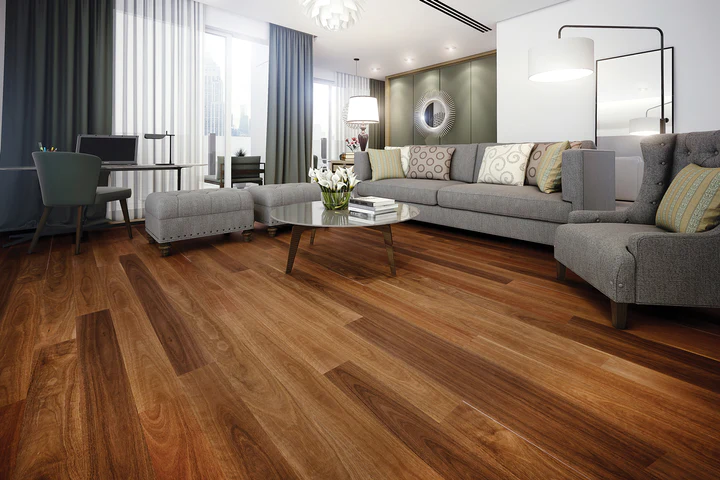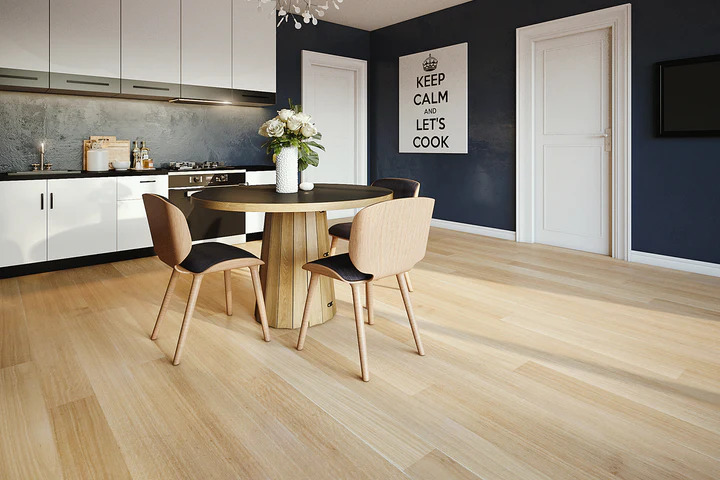 Laminate
Laminate floors are a hybrid floor covering consisting of a particleboard wood base topped by an image layer and a transparent wear layer. Laminate floors are a popular type of floor covering for homes' living areas, kitchens, dining areas, bedrooms, hallways, and other areas that are not subject to excessive moisture.
Blog
Dark Oak Herringbone Stair with custome bullnose Creamy Herringbone Spotted gum Hybrid 7mm Levelling Glue down Herringbone
Subscribe to our newsletter
Promotions, new products and sales. Directly to your inbox.